Lake Houston Chapter ANG is a chapter of the American Needlepoint Guild and meets at 6:45 p.m. on the second Thursday of the month, January through November, in the conference room at Chevron Phillips Chemical Company, 1826 Kingwood Drive at Ladbrook, Kingwood Texas.
Beginners and stitchers of all skill levels are welcome to visit any meeting to see if you'd like to join.
Social Media
Join us on our Facebook page to see what we post on a frequent basis. And feel free to share any of our pictures on Pinterest.
Use THIS LINK to see our Facebook page!
Member Stitching
We love to show off our members' stitching. Please enjoy the show!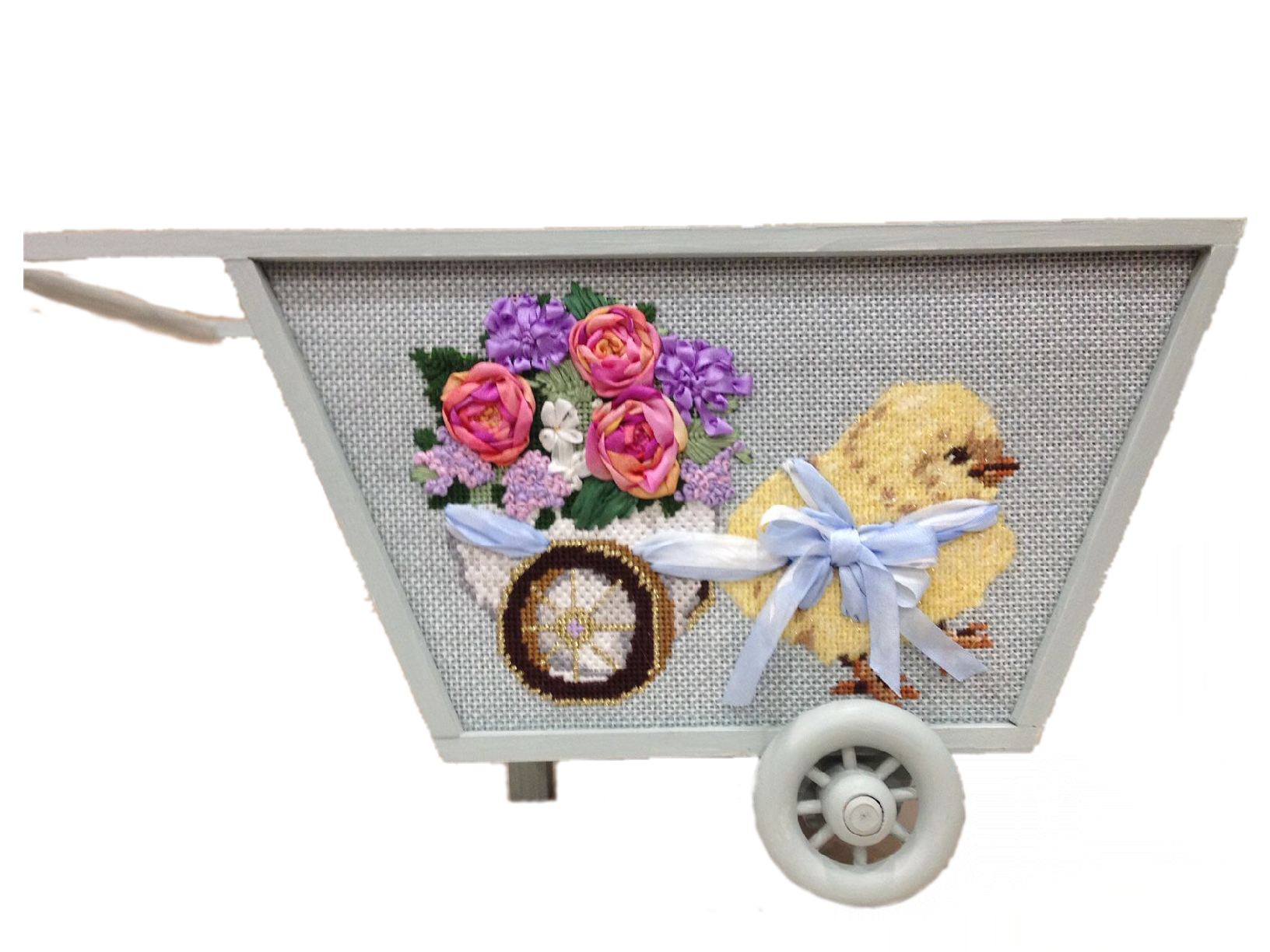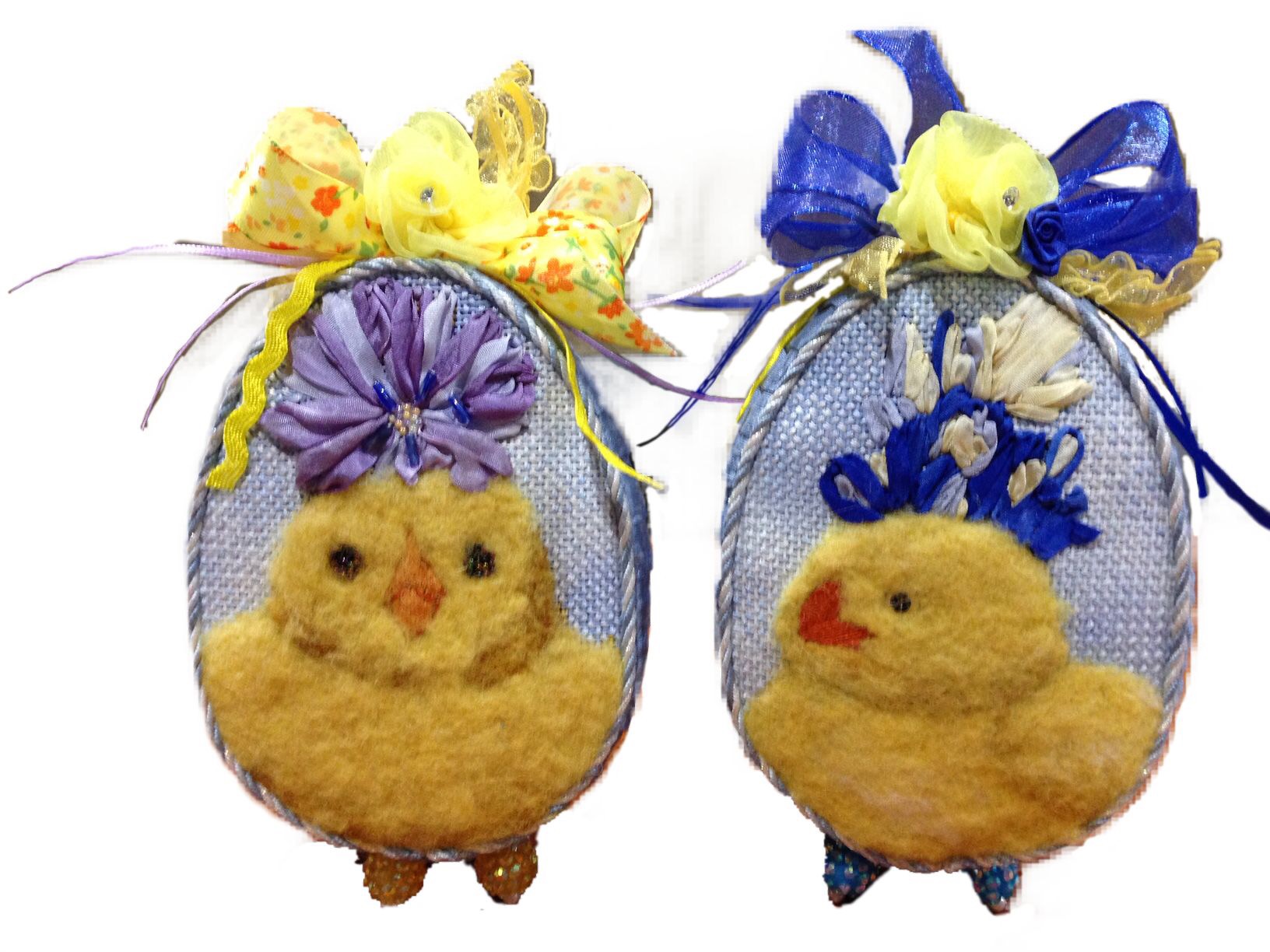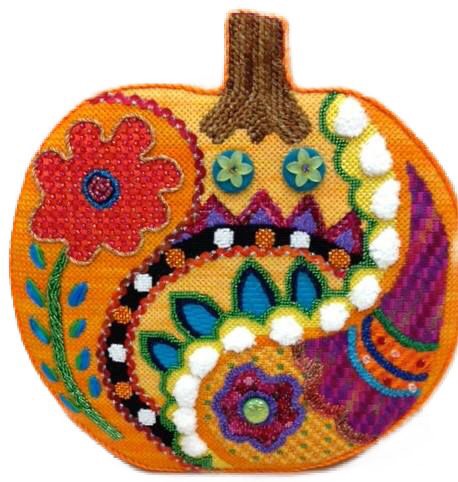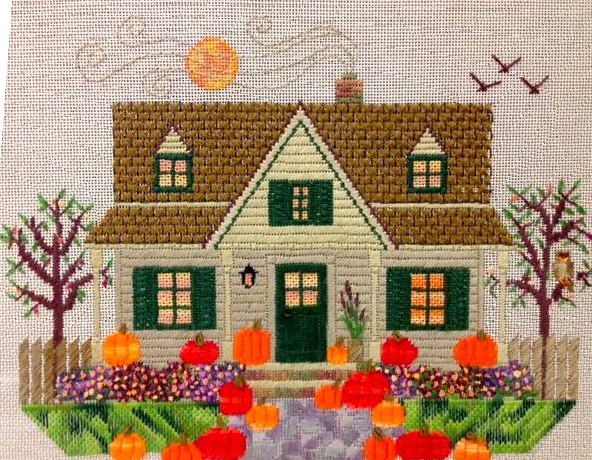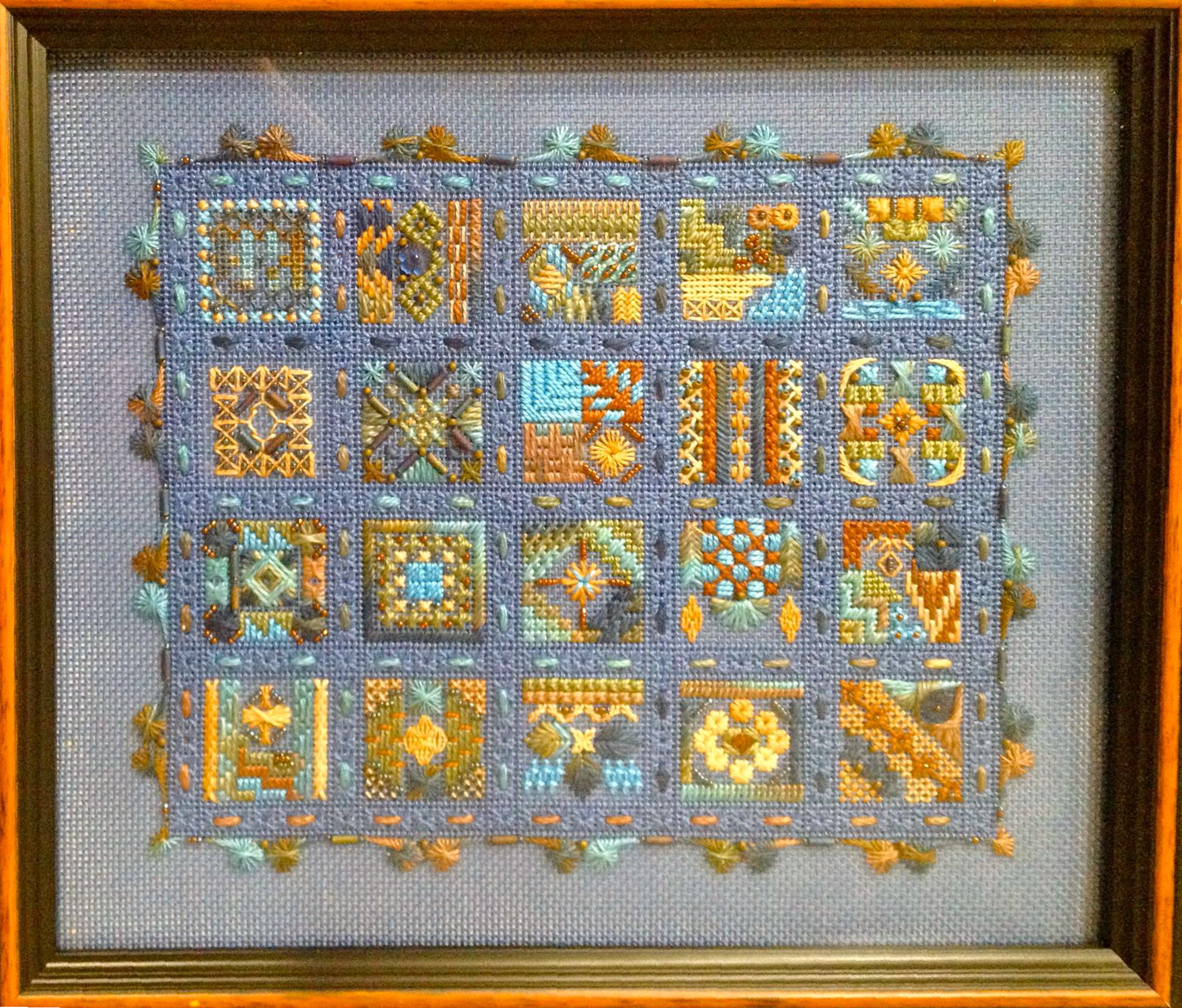 Mission Statement of the American Needlepoint Guild
ANG is an educational, non-profit organization whose purpose is educational and cultural development through participation in and encouragement of interest in the art of needlepoint. ANG defines needlepoint as any counted or free stitchery worked by hand with a threaded needle on a readily countable ground.